Call Us Now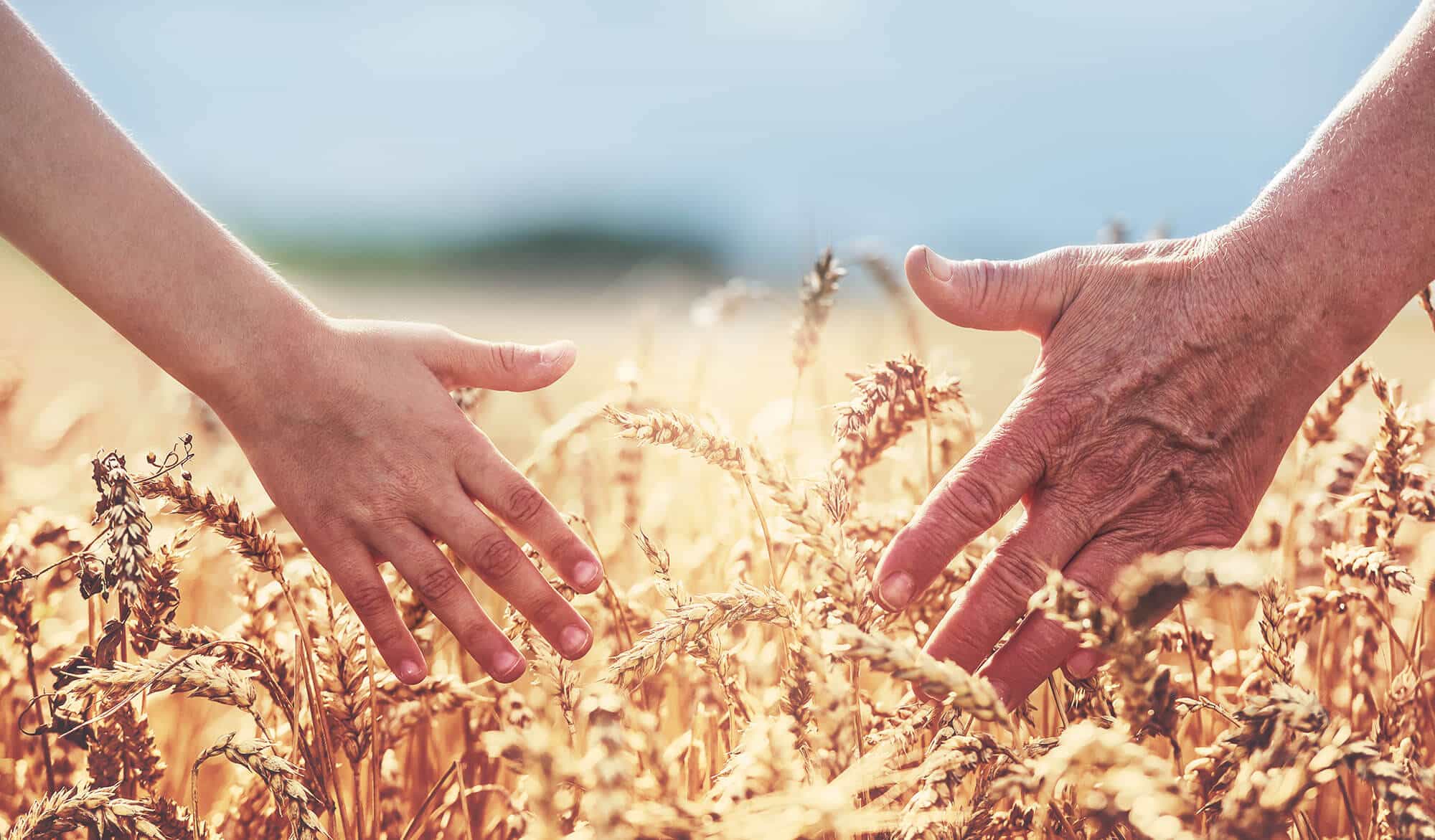 Agribusiness
Our business is as tied to the land as that of our clients.
Business Law
Business Law services that are as diverse as our clients' industries.
Family Law
Practical and sensitive family law services to ensure you're in good hands during difficult times.
Estate Planning
Our personalised estate services help you plan ahead with confidence.
Estate Administration
Providing certainty during times of change, so you can focus on the important things.
Estate Disputes
We provide trusted, sensible estate dispute advice during times of distress
Water
Need help navigating water allocations or supply agreements? We have you covered.
Rural Property
Your trusted legal partner for any rural property matters
Commercial Property
From conveyancing through to leasing, we remove the complications from commercial property transactions
Residential Conveyancing
From conveyancing through to leasing, we remove the complications out of commercial property transactions.
Latest News
Stay up to date with our latest news across a range of topics.
Welcome to Fox and Thomas
.
---
Fox and Thomas has developed a strong reputation as a law firm able to deliver modern, high quality legal services to individual and business clients across Queensland and New South Wales regions from our office in Goondiwindi.
Services
Meet Our Team
Capability Statement
Our Legal Services
---
Our lawyers offer exceptional legal expertise, business focus and commercial experience combined with the knowledge and understanding of small to medium enterprises (SME) and family business as well as extensive specialist industry experience in the primary production, intensive agriculture and livestock industries that support our local communities.
Our lawyers provide advice and legal services which cover:
Meet Our Team
---
The team at Fox and Thomas are trusted legal experts with many years of combined experience acting on a wide range of matters for clients including individuals, small business, family owned enterprises and national and international companies.
Working across rural communities in Queensland and New South Wales, our offering is as diverse as our client base.
With experienced lawyers and a dedicated team of 21 professionals you know and trust, you can rest assured that you're in the right hands with us.
Learn more
What Our Clients Say
It was late November 2022 when I decided to finally get my Will and Testament done by a professional. I was referred to Michael and his team by a very close friend who is a long standing happy client of Fox and Thomas.
Although Michael was extremely busy closing off for the year 2022 and packing for their December family holiday in USA, he responded instantly after I reached out and got one of his team members to kick start the process immediately in his absence.  Violet was very prompt to contact me and send me an engagement letter that sets out F&T general scope of work for Estate Planning. For me this was a very emotional thing to do, but Michael and his team was super organised, punctual, caring and professional, taking care of my needs without any confusion or dramas. The entire process took less than a month from initial contact, online meeting to receiving the Will and Testament pack in the mail – all done online!
What a pleasure dealing with Fox & Thomas!!
- Anonymous client
I have recently completed three real estate transactions with Julie Morris at Fox and Thomas.
Julie has always been very prompt at answering calls, returning emails and followed up on every query.
Julie diligently completed every transaction and left no stone unturned. This was always with a calmness that was very reassuring.
I also have to acknowledge the old, and original fox, of Fox and Thomas, Norman Fox; Norman has clearly established a practice of similar characters who show kindness, empathy and support in what can be a very stressful time.
Thanks to all at Fox and Thomas, you're a bunch of legends.
- Anonymous client
Everyone is very polite and helpful and we specifically commend Lauren Farrelly for the time and effort she has put in to get us sorted.
She is bright and bubbly and very efficient, making a difficult task pleasurable. We thank her!
Thank you for this opportunity to acknowledge her contribution and express our thanks.
- Anonymous client
I only have positive things to say about Julie Morris' assistance with our recent property purchase.
Julie manages tight timelines and juggles the very specific and sometimes unique requirements of banks, vendors, their solicitors and snail mail.
Throughout our most recent conveyance, Julie was very knowledgeable and helpful.
We have found Julie is confident, experienced, and ensures everything goes as smoothly as possible.
- Anonymous client
Purchasing a house is always a little stressful but Julie Morris' experience and supportive manner left us at ease. The whole experience was expertly managed, and we will definitely recommend Fox and Thomas.
- Anonymous client
Latest News
Podcasts
At Fox and Thomas we understand that not everyone wishes to read legal information. That's why our lawyers regularly participate in audio interviews.
Learn more